By many aspects, furniture and decorative arts of the Second Empire are embodied or summarized by the Fourdinois production.  The use of antique decoration style, the material richness, the excellence research in all the creation fields make Alexandre-Georges and Henri-Auguste geniuses of their time by their deep understanding of the aesthetic, moral and economic needs of their society.   
Indeed, the Fourdinois, not being limited by the cabinet-making, knew how to explore  and exploit numerous medium and materials : like the bronze, fabrics, or even marbles, staged in balanced furniture elements. Thus, the most prestigious buyers have furnished their interior with Fourdinois, from the Imperial couple to the most important benefactor  of the time, such as Mrs von Meck, protector of Piotr Ilitch Tchaïkovski.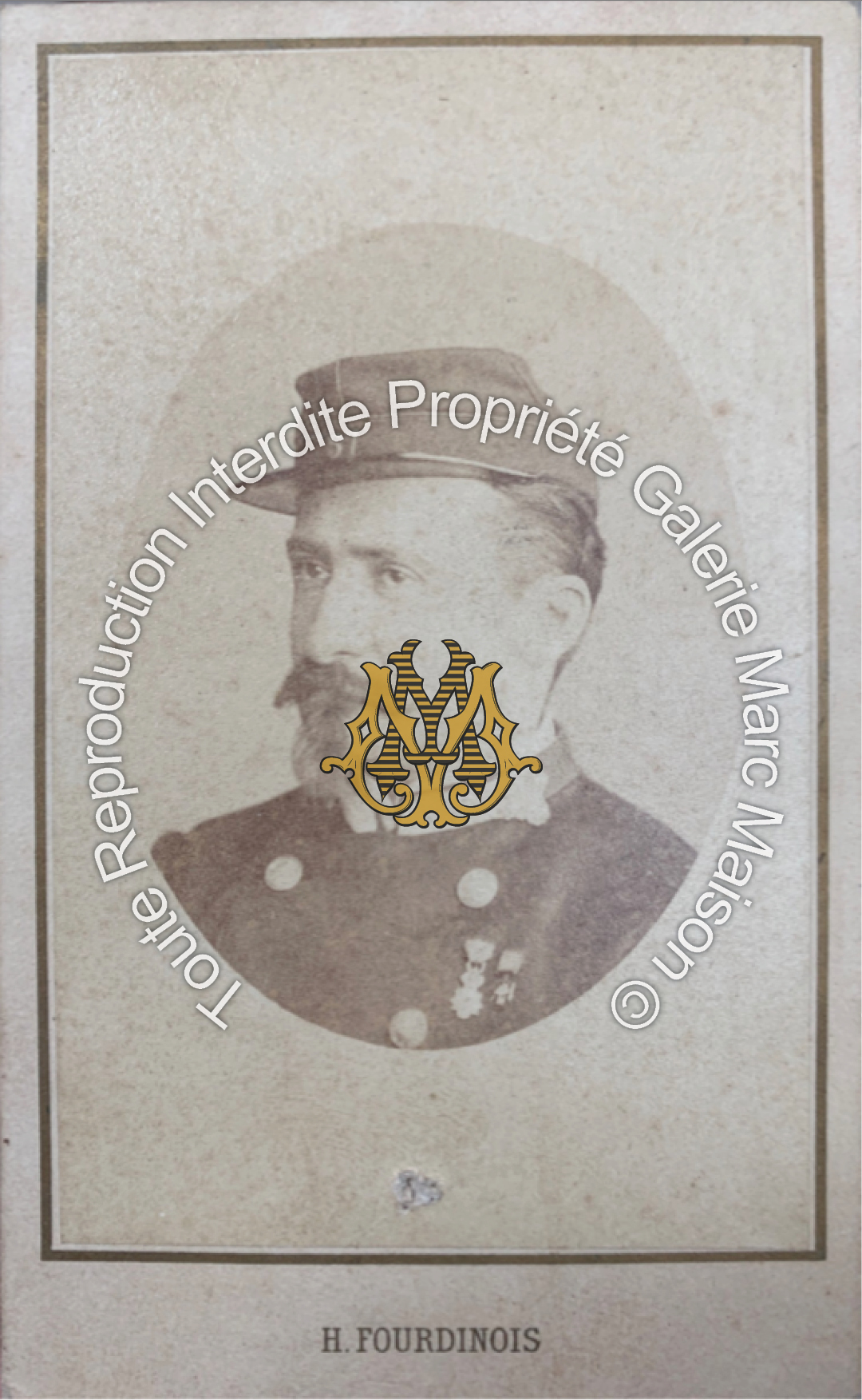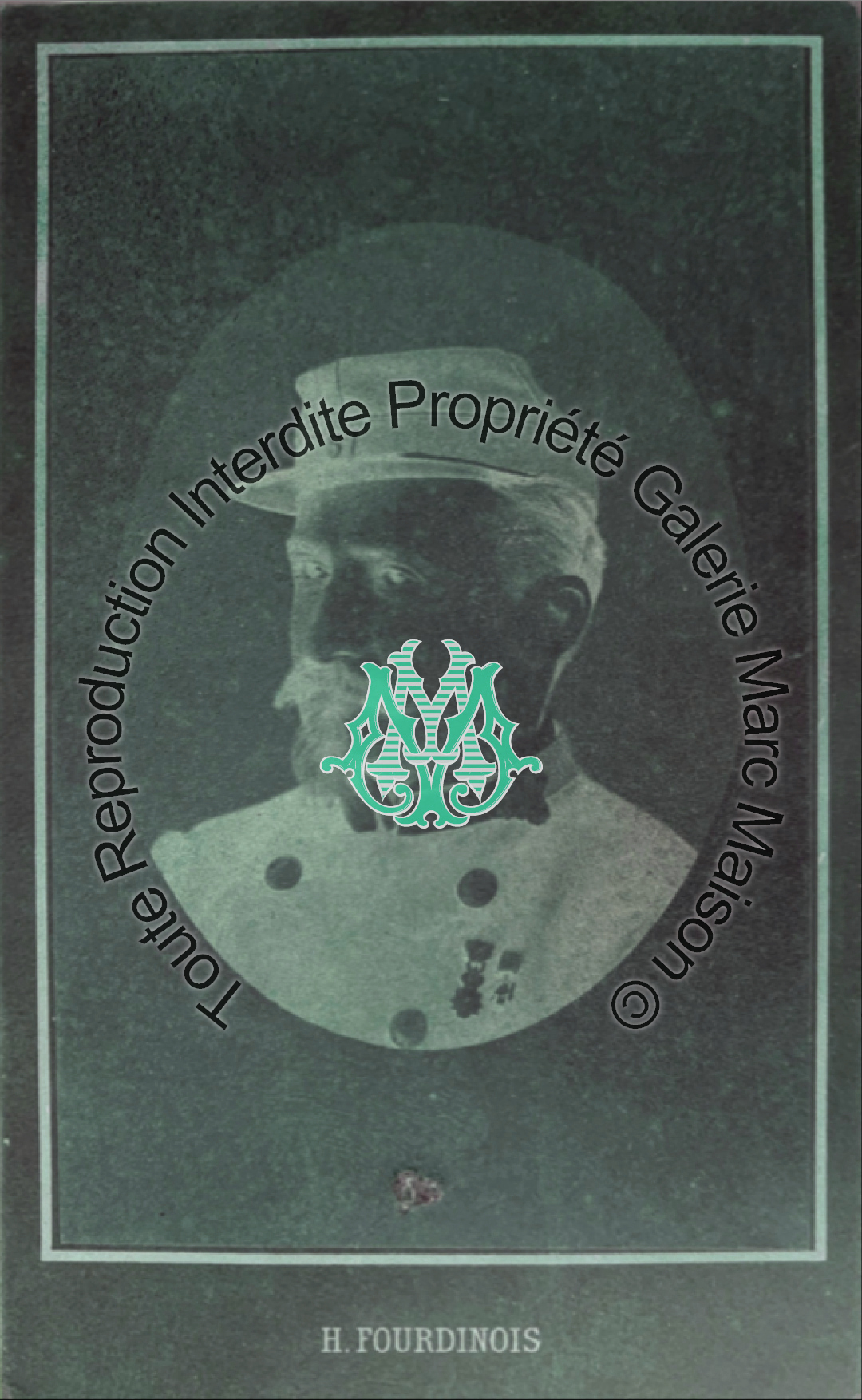 Images protection
All our archives images are protected against theft, do not hesitate to contact us if you wish to use them.